So, this year I was still with the same team, different name. The name change was a good move as it actually lifted everybody's spirits.
Had a war cry competition and we had to out do the other team by painting everyone's faces like K I S S.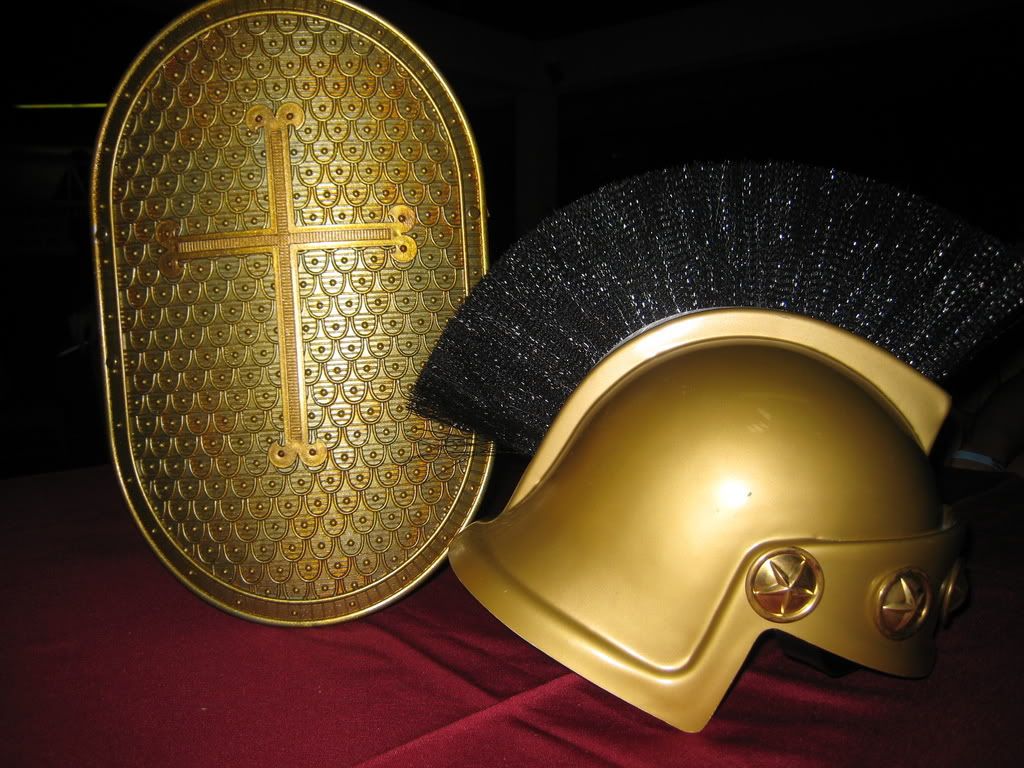 The Spartan armor and helmet. It was very honorable to be part of the team.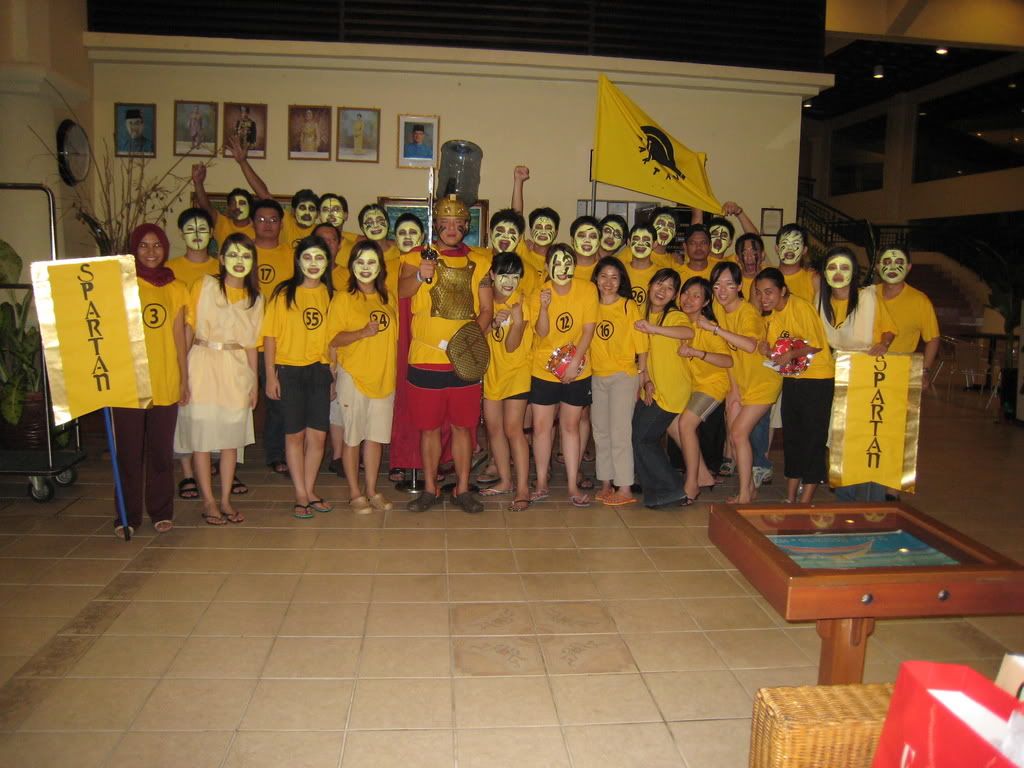 The team, with the King! Our banners and flag kicks ass!
The K I S S Angels.
I love the fluorescent glow in dark tubes. I first bought those when I was in Disneyland and had been fascinated with it ever since. I think I should get myself an entire tube of it and wear it every night.
The party starts. Alcohol are placed in an ice carved boat. Which was I think a waste of money.
Imagining I was Serena Williams winning the Wimbeldon.
Diva in the making. Still managing to run , walk, talk a whole lot and drink.
Taking photos with people that I don't know that well...I am high.
Knowing how to sing songs I never heard in my life..I am super high.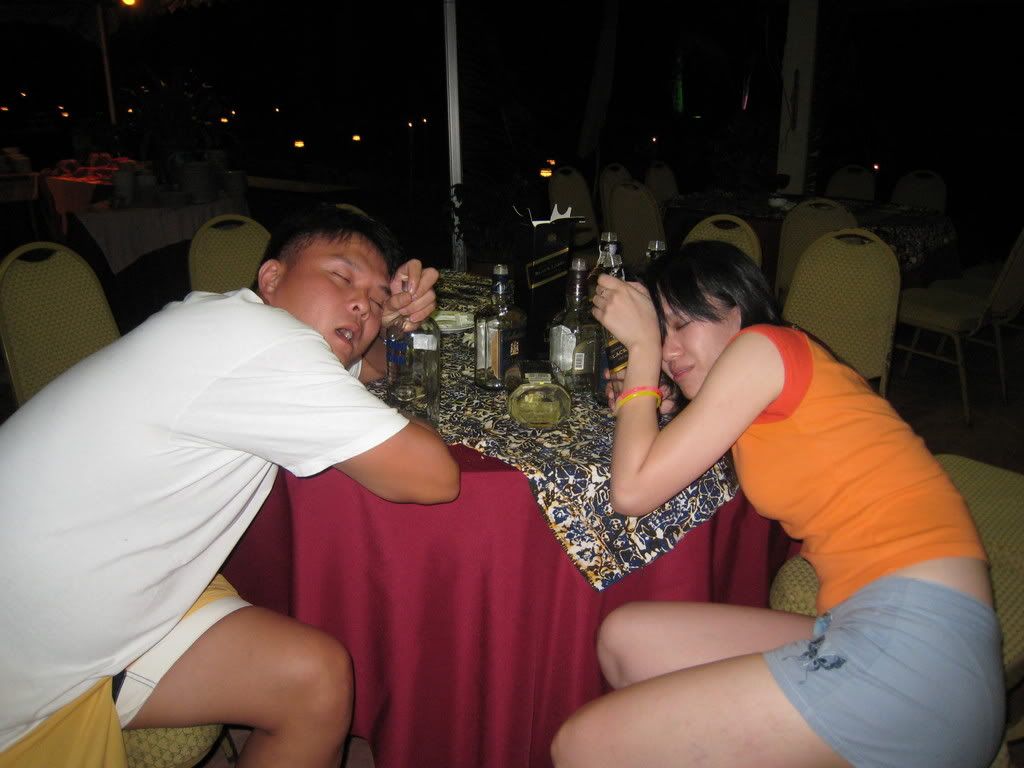 Lying next to whole bunch of empty bottles....super high and gone case.